Heading
Are You a Retailer Looking for Margin Building Closeouts?
We'd love to work with you!
What We Sell
MAC Wholesale is a national closeout liquidator that buys closeouts and excess inventory from many of the world's largest brands. Our inventory is constantly changing and often moves quickly! It's sold on a first-come, first-serve basis to our trusted retail partners. 
We frequently have inventory in all categories of retail including:

Apparel
Footwear
Housewares
Hardware
Lawn & Garden
Sporting Goods
Electronics
Giftware

Pet Supplies
Toys & Games
As Seen on TV
Automotive
Stationary
Health & Beauty
Domestics
and more!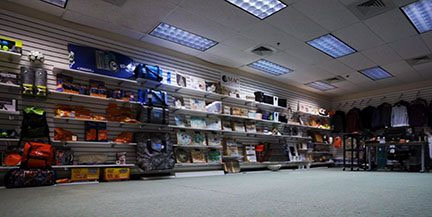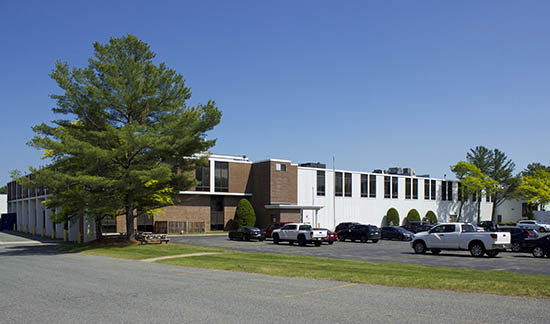 ---
Why MAC Wholesale?
A Supplier You Can TRUST
MAC Wholesale was established by a team with a background in retail! We understand the demands and challenges of the retail business and have created a process that's different from many of the "brokers" and "jobbers" that may have contacted you in the past. Here are a few of the many reasons why the nation's largest retailers trust MAC Wholesale:
We Are Not Brokers. We Own & Take Possession of our Inventory
Owning and taking possession of our inventory allows us to count and inspect our inventory before offering it for sale. And because we aren't pre-selling our inventory, you won't be getting a call that the quantity is wrong or that there's an issue with the merchandise. The inventory we offer you is in our possession and in our warehouse!
1st Quality Goods
All goods that MAC Wholesale sells are new and 1st Quality unless otherwise specified by your sales representative.
Authenticity Guaranteed
Most of our inventory comes directly from its original manufacturers and has a paper trail. We don't sell grey-market goods and our licensed goods are sold to us with a letter of release/authorization to resell them.
We Stand Behind Our Products
We do everything we can to ensure quality control and order accuracy before goods are shipped to your stores. We will always stand behind our products in the event of an error or defect. We're not just looking to "make a quick buck." We want to build a long term relationship with you.
---
How Do We Buy from MAC Wholesale?
How to BUY from MAC Wholesale
Are you a retailer looking for special opportunities? We can help! Whether it's finding the perfect promotional item or supporting in-line programs with products that will enhance your profit margins, MAC Wholesale can do it all.
As one of the largest closeout distributors in the world, MAC Wholesale has one of the biggest selections of name brand closeouts. Our inventory is constantly changing, and we're always looking forward to sharing what's coming next!
MAC Wholesale is not a broker – we own and take possession of all of our inventory. Our main warehouse is located in University Park, IL (45 minutes south of Chicago).